WHO?

τrackologists are

the_empath

and

heimstatt yipotash
WHAT?

"Suicide With Plastic Gun - Remixes"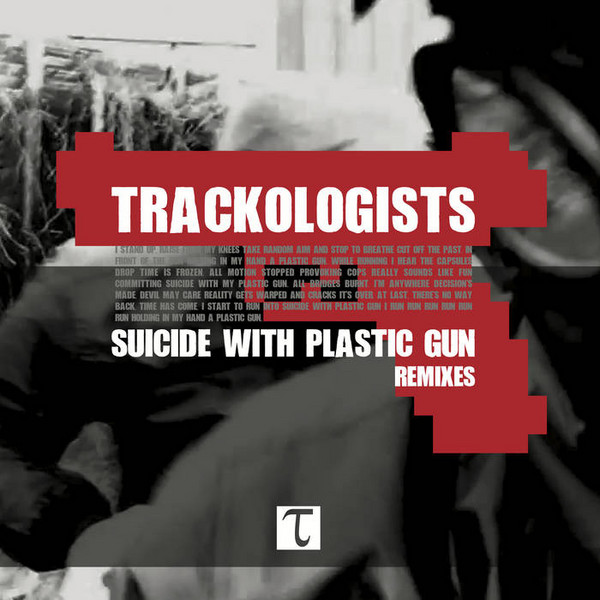 has been released on
8th of april, 2022
by Hands Productions.
get it at bandcamp!
the album
"No Surrender, No Retreat"
released on 22nd of April 2016 by Hands Productions
is also still fresh and available
as a digital or physical release!

WHERE?

τrackologists
played live at

FORMS OF HANDS 2022

on 23rd of April, 2022
at Förderturm Schachtanlage Königsborn III/IV
in Bönen (Ruhr Area, Germany).

previous live gigs:
Maschinenfest 2016
Forms of Hands 2016
Audiophob Fest 2016
Elektroanschlag 2015